This update includes security updates from the Chromium project (including fixes for CVE-2022-3723), crash fixes, and other improvements.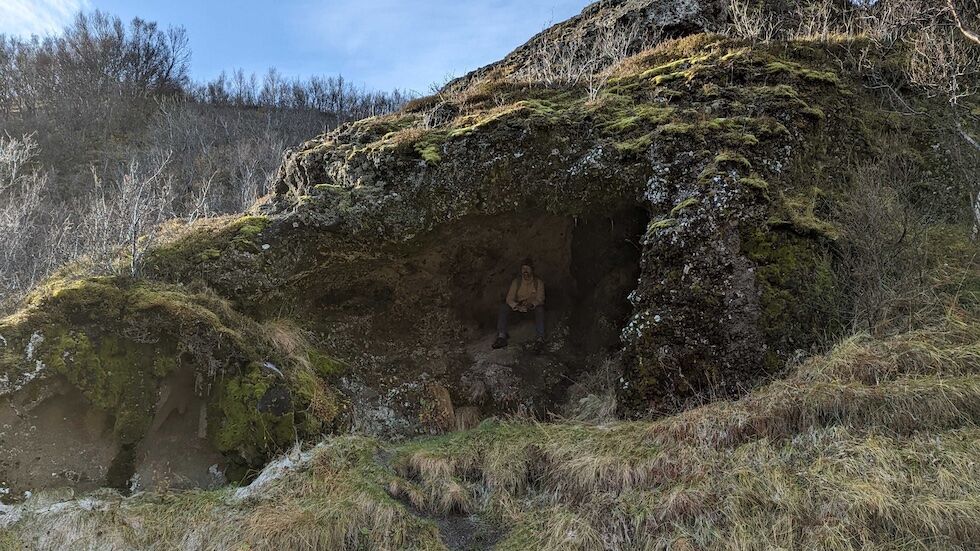 Download Vivaldi
The following improvements were made since the second 5.5 minor update:
[Address bar] Address field is empty after browser restart (VB-91282)
[Address bar] Delay in suggestions may cause incorrect autocomplete (VB-92262)
[Address bar] Autocomplete missing when title doesn't exactly match typed text (VB-92269)
[Calendar] Event weekly repetition is out of frame in dialog editor (VB-92351)
[Calendar] WebCal Calendar consistently creates high CPU usage, massive performance hit (VB-92268)
[Calendar][Tasks][Panel] If "Show completed tasks" is checked, it is not kept on restart (VB-92211)
[Chromium] 106.0.5249.169 . upgraded to
[Crash] On websites with leave confirmation dialog (VB-68886)
[Crash][Panels] After adding vivaldi://history to a webpanel from a private window (VB-88975)
[Crash][Settings][Mail] Guards and logs against invalid email addresses (VB-92338)
[Linux][Media] Proprietary codec to 106.0.5249.30-108653 . convert to
Main photo by Andre Schultz.