This update includes improvements to URL autocompletion, some crash fixes, and a minor Chromium bump.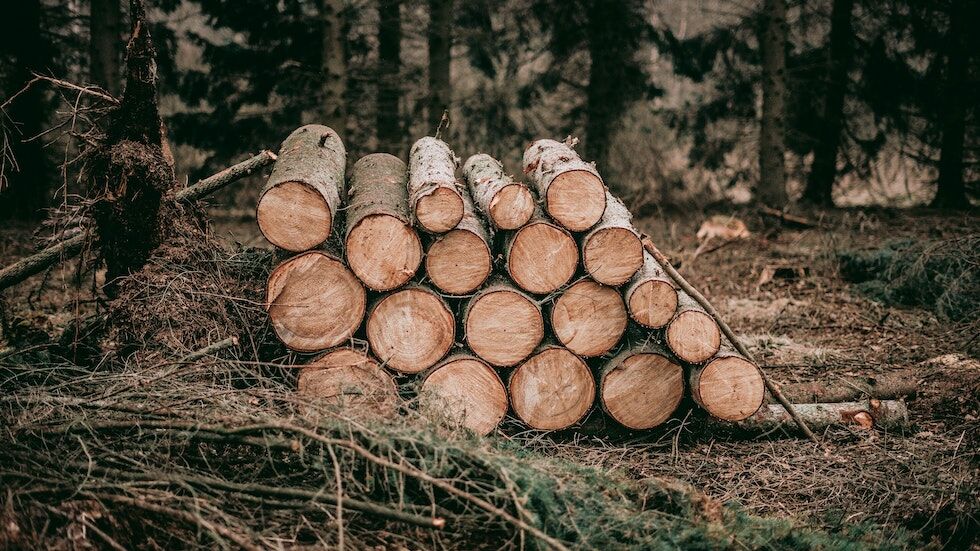 Download Vivaldi
The following improvements were made since the initial 5.5 stable release:
[Address bar] First word is hidden when selecting search from drop down (VB-92073)
[Address bar] Search engine autocomplete is complex getting a URL (VB-92064)
[Address bar] Incorrect autocomplete for typed history items (VB-92081)
[Address bar][Crash] While typing in newly opened tab (VB-91571)
[Address bar][Crash][Bookmarks] When Untitled Item (VB-92140)
[Calendar] "All day" checkbox in dialog editor is missing for events (VB-92078)
[Calendar][Tasks] The status is false for "Show completed tasks" (VB-92034)
[Calendar][Tasks] If you don't have any tasks due, you can't show completed tasks (VB-92033)
[Chromium] 106.0.5249.113 . upgraded to
[Crash] On startup (VB-92095)
Main photo by Sebastian Posiccha.